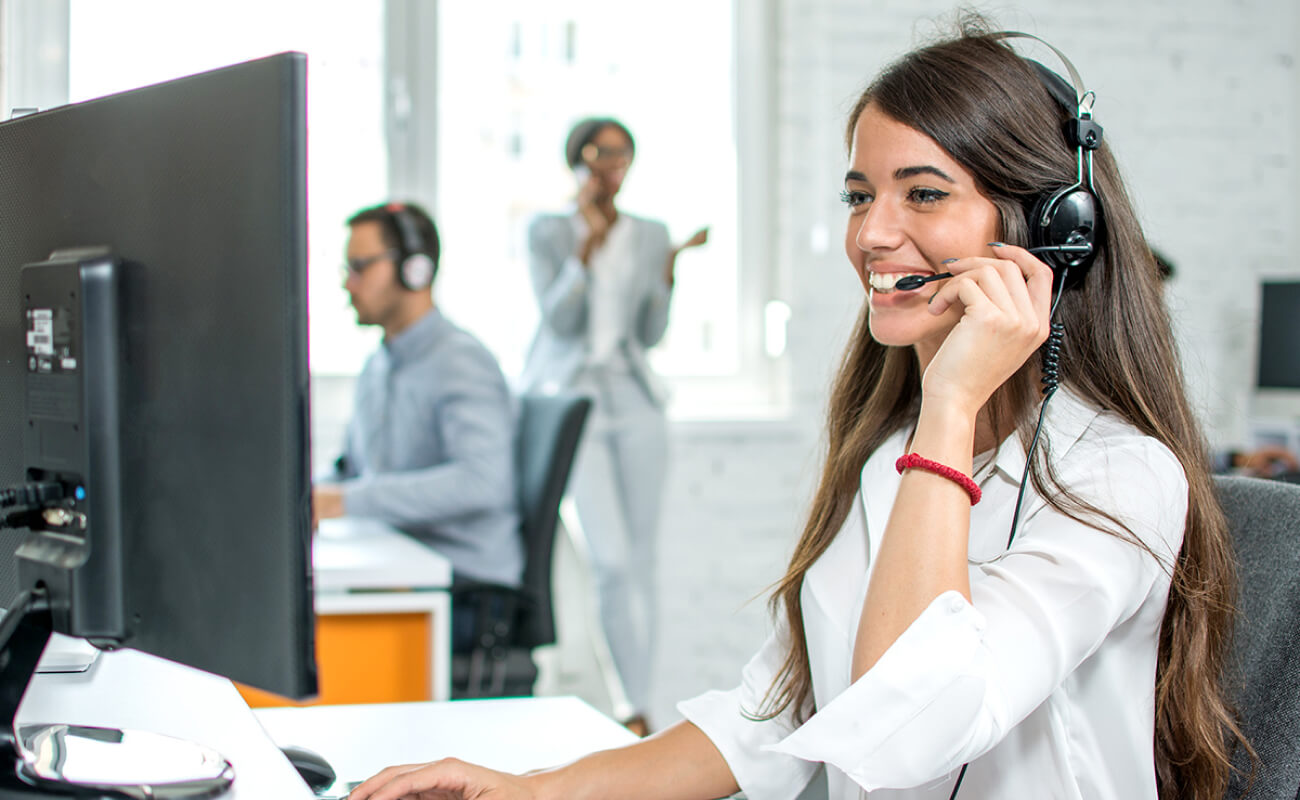 Adoption support
Reassuring Support Offering Consultation from the Pre-Adoption Stage
We strive to support customers with adoption and operation to ensure they can get the most out of Fleekdrive services. We propose optimum support plans to solve each customer's unique issues.
Process up to
Fleekdrive introduction
Contact us

Feel free to contact us via the inquiry form. When doing so, providing information about the purpose of use will help us advise you smoothly.

Contact us

Gathering information
from customers

One of our representatives will contact you. After hearing about your operations, we will propose the best plan for your business.

Trial

Verify how it feels to actually use the service over a 30-day free trial.
Any settings configured during the trial period will carry over if you decide to sign up.

Conclusion of contract

You can start using the service within three business days of concluding a contract.

* When a large-scale data migration is required, some time may be needed until you can start using the service, depending on the amount of data and setting configuration required. Please consult with us separately for more details.

Start of operation

A dedicated team will provide support to encourage and help establish operation.
Full support even
after system introduction
24/7 year-round support

When you have trouble using a feature or operating the system, cot us by email or the support form.
* The time taken to receive an initial response may vary depending on the support plan you have subscribed to.

Support site

A support site exclusively for customers subscribed to the service is available. The information needed to operate the system including tutorials, manuals and various downloads can be viewed at any time on the site.

Training

We can offer a training package designed to suit your purpose for introducing Fleekdrive. Choose from the training content that meets your needs. Free workshops are also available.
Monthly support usage fee